MARKETING & COMMUNICATION

Be connected. Be unique. Be social. We unite the online and offline world for you: Through comprehensive communication approaches we develop your individual marketing strategy in collaboration with you. We offer creative, flexible and target group-oriented solutions and support you in their implementation.
From text to graphics, photos, audio and video, we cover the entire spectrum for print and digital media. As a marketing agency in the Ingolstadt and Munich area, we also support you in the optimal use of social media for your company. We advertise with new methods, without forgetting the classic ones.
Website Development
You want to enhance your appearance with a website that is optimally tailored to your needs? You want to facilitate process optimisation through web-based services? From a landing page to a complex WebApp, we implement your individual solutions.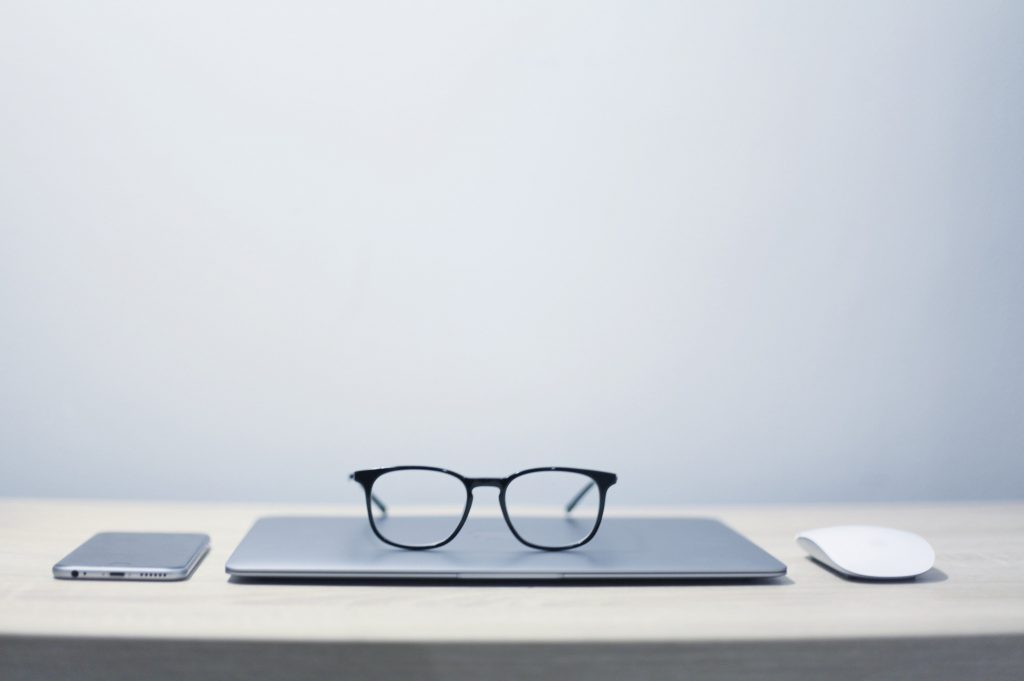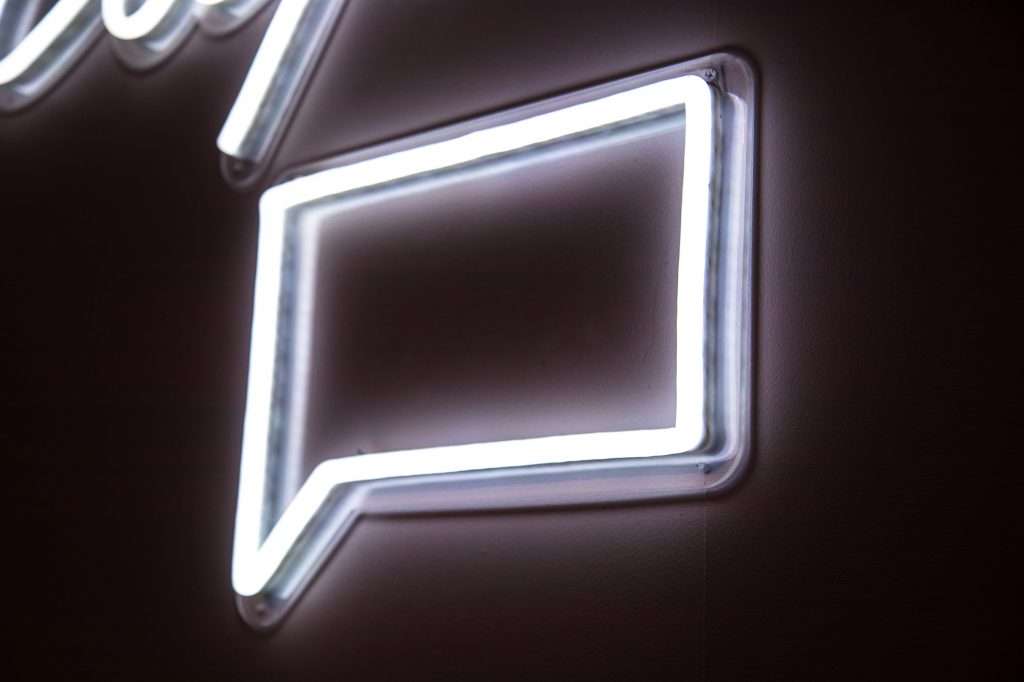 E-Mail & WhatsApp
We are happy to support you in addressing your customers in a targeted and unique way. E-mail and WhatsApp are communication channels suitable for this purpose. Whether it be newsletter marketing, the design of your mail signature or broadcasting, we support you from concept to implementation.
Social Media
Online marketing takes an ever-larger value. The value of online marketing is constantly growing. Social media must be used optimally for branding and sustainable success. We support you from content production to the final implementation of your posts. We are also happy to provide you with theoretical and practical basic knowledge.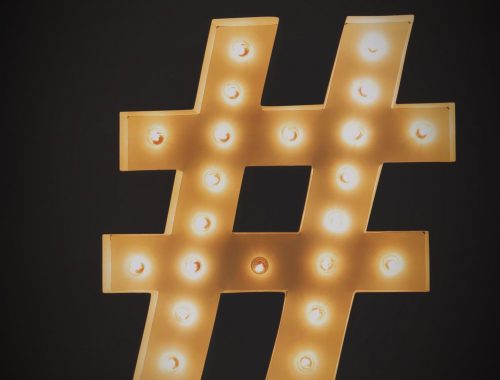 Google (SEO/SEA)
SEO, SEA, Conversion Tracking, Affiliate and Display Advertising...The internet and Google offer new opportunities in marketing. We support your company in the development and establishment of an efficient search engine marketing. We adapt the strategy to your marketing budget and coordinate existing communication strategies.
Blog, Vlog & Podcast
We recommend blogs, vlogs or podcasts for the transmission of current topics, background information or as a communication format for more complex or detailed content. We are happy to advise and support you!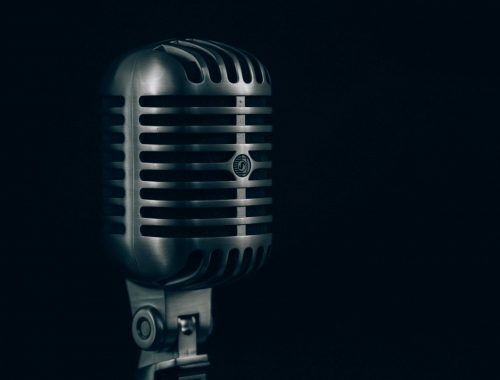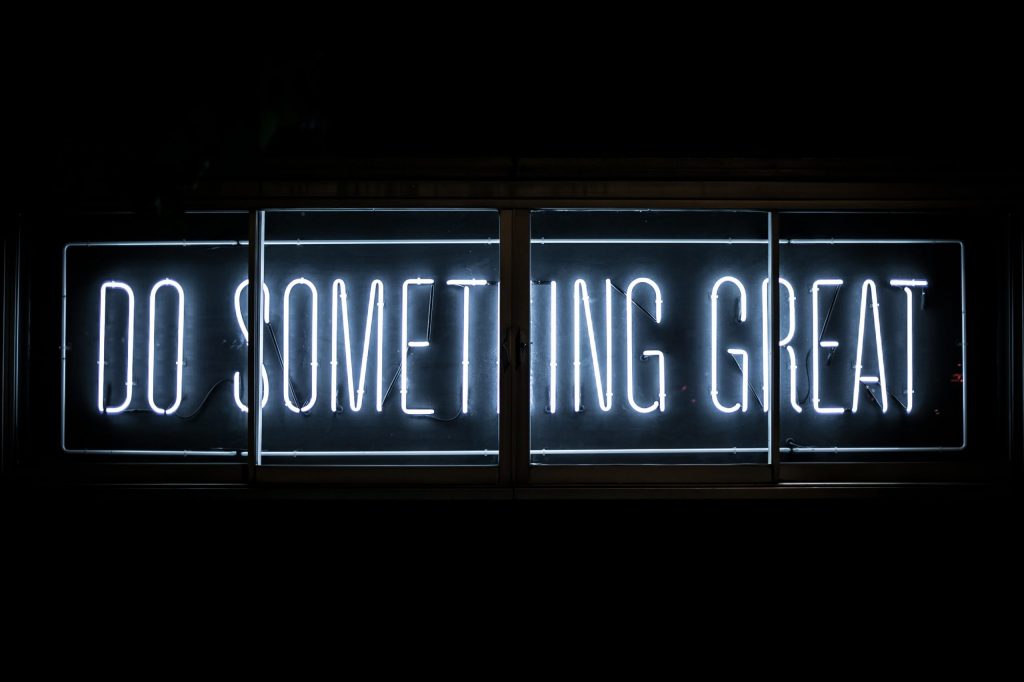 In addition to online marketing, an integrated marketing mix also includes offline marketing. We design and create everything for your successful brand appearance. Among other things we design your customised

Posters

Flyer

Postcards

Magazines

Packaging

Exhibition Walls

Merchandise

Brochures

Office equipment
Of course, we create the appropriate content for your brand or online presence ourselves. If it is design, image, video, or audio, we are happy to implement your individual wishes.
A successful company appearance begins with the visual appearance. We design classic print media such as magazines, posters and brochures as well as electronic media with interactive features, e.g., websites or mobile applications. Typography, branding, corporate design, print graphics, advertising campaigns - tailor-made for your company. Achtzig20 stands for timeless, innovative and effective design.
We create the appropriate imagery according to your ideas and put your projects in the right visual light. Real and emotional images for companies and products – We will be pleased to support you!
Film language is unique. It playfully combines all communication channels. Even a short film says more than a thousand words. Storyboard, shooting, editing - we are your filmmakers who can achieve great things even with a small budget.
We give your company a voice. Starting with the classic tape announcement, synchronisation and sound recording of image and video material are also part of our competencies. Do you want something new? Together with you, we also produce regular formats such as your own podcast.
DESIGN
Ein gelungener Firmenauftritt beginnt mit dem visuellen Erscheinungsbild. Wir gestalten sowohl klassische Printmedien wie Zeitschriften, Plakate und Broschüren als auch elektronische Medien mit interaktiven Eigenschaften, z.B. Webseiten oder mobile Anwendungen. Typografie, Branding, Corporate Design, Druckgrafik, Werbekampagne - maßgeschneidert auf Ihr Unternehmen. Achtzig20 steht für zeitloses, innovatives und wirksames Design.
BILD
Wir kreieren die passende Bildsprache nach Ihren Vorstellungen und setzen Ihre Projekte visuell in Szene. Echte und emotionale Bilder für Unternehmen und Produkte - dabei unterstützen wir Sie gerne.
VIDEO
Filmsprache ist einzigartig. Sie vereint spielerisch alle Kommunikationswege. Selbst ein kurzer Film sagt mehr als tausend Worte. Storyboard, Dreh, Schnitt - wir sind Ihre Filmemacher, die auch mit kleinem Budget Großes bewirken können.
AUDIO
Wir geben Ihrem Unternehmen eine Stimme. Angefangen bei der klassische Tonbandansage zählen auch Synchronisation und Vertonung von Bild- und Videomaterial zu unseren Kompetenzen. Öfter mal was Neues gefällig? Gemeinsam produzieren wir mit Ihnen auch regelmäßige Formate wie einen eigenen Podcast.