Software solutions are an important component of digital transformation. We help you to use software solutions to optimise your internal processes or to offer your customers a user-friendly platform with attractive product presentation.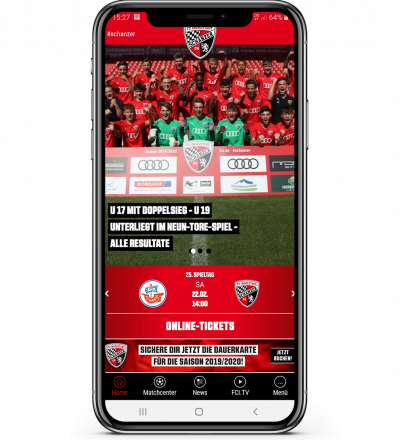 Software Development: App
In support of or as an alternative to your website, we develop for you a user-friendly app with an appealing, intuitive design to present your product or idea in the best possible way. App development offers numerous possibilities to offer its users an appealing tool that supports them in everyday life or simply gives them pleasure. Last year our app for the FC Ingolstadt was launched, which provides its users with information and entertains them with small games, such as FCI memory.
Software Development:
Web Development
Web development has become an integral part of our portfolio - and a feature most of our customers can't imagine not having. Whether it a digital business card for your company, a blog for your thoughts or a store for your products - we create the right software for you, which can be used on all common mobile devices. On request, we can also deliver a customised design, text or images for development.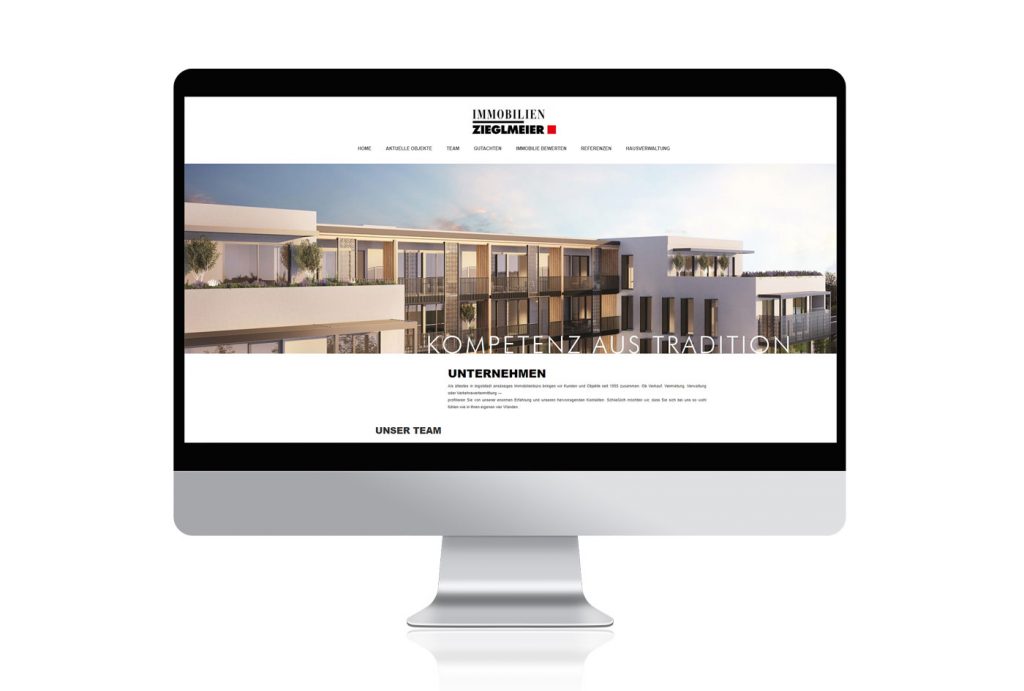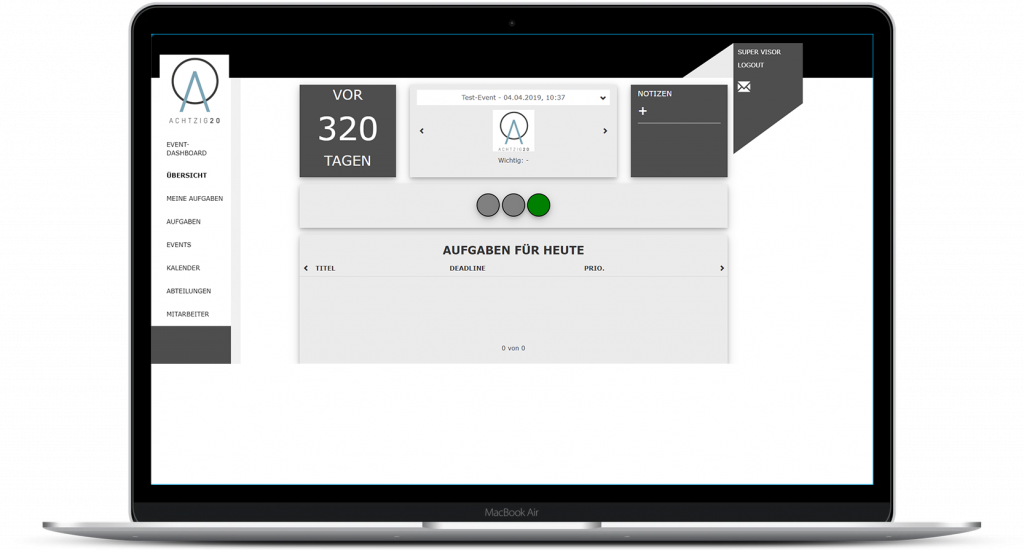 Software Development:
Tool Development
A tool that helps to visualise, evaluate and manage information about processes, data and materials is a frequent request from our clients. Through user-friendly tools, employees can be relieved, and processes optimised. The tools are implemented web-based and can also be used on mobile devices.
Big Data Analysis
We provide customised solutions for storage, processing and analysis of data. With the help of regular reports and forecast models we optimise your processes and thus increase your success.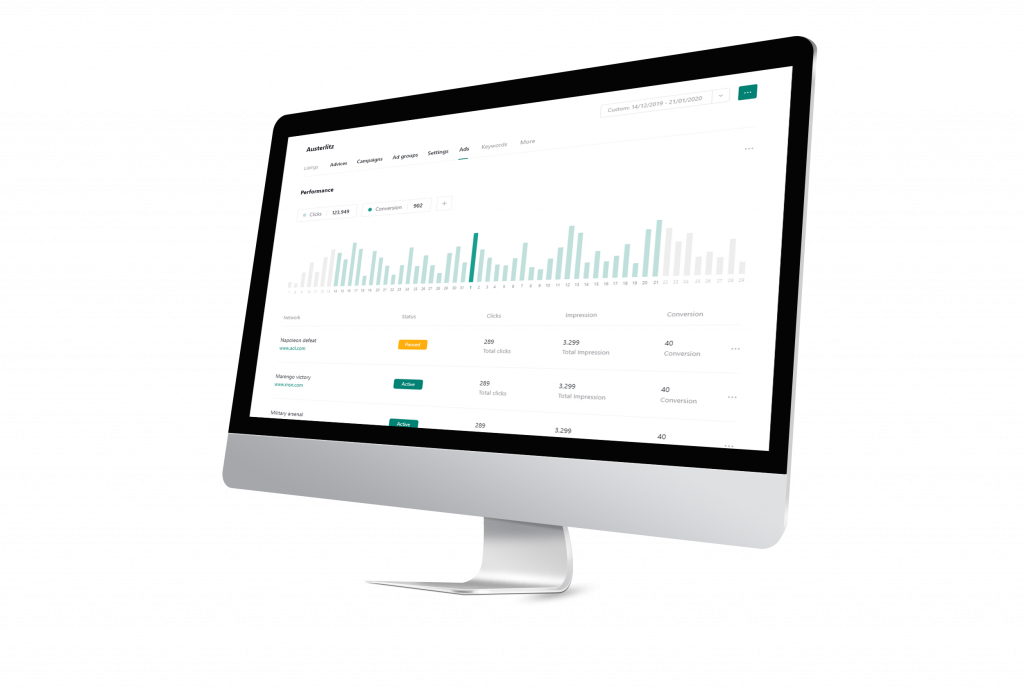 The security of your IT infrastructure is an indispensable component of your company. In order to be able to transfer and store data securely, we adhere to best practices in both implementation and deployment.
The amount of work involved in dealing with personal data has increased dramatically as a result of the new legal provisions of data protection law, especially for small and medium-sized companies. We support you in the implementation of all mandatory requirements in compliance with the German Data Protection Act (DSGVO, Eng. GDPR), such as the preparation of data protection declarations, process directories or data protection guidelines.
Do you want your website to be reliable and highly available? Do you want your website to be equipped with an HTTPS configuration that is even more secure than that of most banks? With modern cloud solutions we can offer this cost-effectively.
Die Sicherheit Ihrer IT-Infrastruktur ist ein unentbehrlicher Baustein Ihres Unternehmens. Um Daten geschützt übertragen und speichern zu können, halten wir uns sowohl bei der Implementierung als auch beim Deployment an Best Practices.
Der Betreuungsaufwand im Umgang mit personenbezogenen Daten hat sich durch die gesetzliche Neuregelung des Datenschutzrechts insbesondere für kleine und mittelständische Unternehmen dramatisch erhöht. Wir unterstützen Sie bei der DSGVO-konformen Umsetzung aller Pflichtanforderungen, wie z.B. der Erstellung von Datenschutzerklärungen, Verfahrensverzeichnissen oder Datenschutzrichtlinien.
Ihr Webangebot soll verlässlich und hochverfügbar, sowie mit einer HTTPS-Konfiguration ausgestattet sein, die sogar sicherer als die der meisten Banken ist? Mit modernen Cloud-Lösungen können wir dies kosteneffektiv anbieten.
Confluence
FOR COOPERATION
Commercial Wiki software

D

ocumentation & communication of knowledge, as well as the exchange
SharePoint
FOR PLANNING, TRACKING AND SUPPORTING
Operative project management support

Ticket system for structured processing of tasks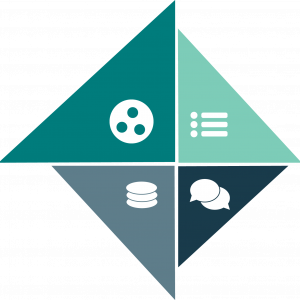 Jira Software
FOR SUCCESFUL CONTENT MANAGEMENT
Document management system

Intranet portal & business application improving the coordination of tasks
Microsoft Teams
FOR QUICK AND EASY INTERNAL COMMUNICATION
Platform for chats, meetings, notes & attachments

I

nterface for all functions of Microsoft Office
OFFICE 365
Would you like to receive the website and e-mails from a single source as well as entrepreneurial freedom? With us you pay monthly and flexibly according to user. We are available for you any time by phone or on site and take care of the move, installation and support.
ATLASSIAN
With Jira, we plan agile development projects within self-designed workflows. For optimal collaboration and central knowledge exchange, our solution is Confluence.