WE ARE CHANGE
We bring companies safely into the agile future. Our agile organization always focuses on the customer and can provide sufficient capacities and individual skills at any time. As a digital partner, we are close to the customer and accompany them throughout the project phases - online and offline. We optimize existing and create new processes & products. Together with the customer, we drive ideas forward to market maturity. We build in-house software solutions and apps as a leading provider for sports clubs. We can conceptualize and implement marketing & communication as well as provide the tools for employees with trainings and workshops.
In short: we bring a holistic approach to your organization: processes, methods, tools, organization and space.
CONSULTING
Many working methods are no longer questioned after years of use. As a consultancy for organisational development, we analyse your business processes, optimise them in relation to your needs and make them liveable.
TRAINING / ACADEMY

We are always on the lookout for new concepts, interesting best practices and didactically valuable approaches to make our wide range of training topics understandable and implementation oriented.
MARKETING
Be connected. Be unique. Be social. We unite the online and offline world for you: Through comprehensive communication approaches we develop your individual marketing strategy together with you.
IT / HOSTING

We support you in all topics around web development, hosting, GDPR, e-mail management, Office 365 as well as Atlassian products. We respond individually and competently to your needs thanks to our experience as a service provider for IT consulting.
START-UPS
Our start-ups are as diverse as our team is. From Bavarian fashion label and our own concept store to a platform for car advertising and our own wine trade - We are always looking for new and innovative business ideas.
SPORT
Sports organisations operate as modern business enterprises in an increasingly complex world. We support you in all relevant topics such as digitalisation, risk management, marketing & media house.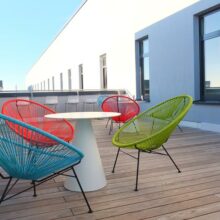 Ingolstadt
Erni-Singerl-Straße 1
85053 Ingolstadt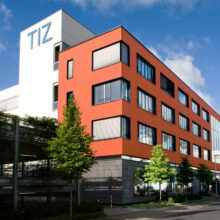 Darmstadt
Robert-Bosch-Straße 7
64293 Darmstadt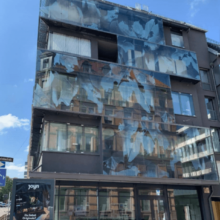 Stuttgart
Fangelsbachstraße 14
70178 Stuttgart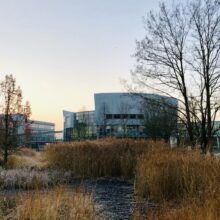 Wolfsburg
Major Hirst Straße 11
38442 Wolfsburg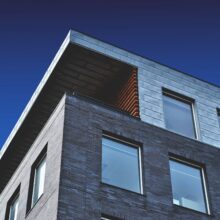 Ljubljana
Tomšičeva 1
1000 Ljubljana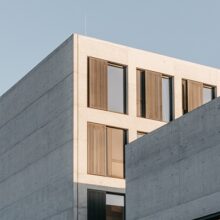 München
Osterwaldstraße 9/10
80805 München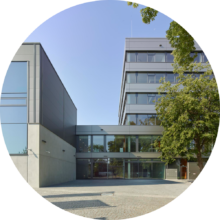 Neu-Ulm
Wilblinger Straße 37
89231 Neu-Ulm